The venue is the Hilton Hawaiian Village Waikiki Beach Resort Honolulu, Hawaii, USA https://www.hiltonhawaiianvillage.com )  one of the best and largest Waikiki beach front hotels in Hawaii. The conference will be held at Mid-Pacific Conference Center (South Pacific Ballroom 1-2 and Sea Peral Suites 1-2 on 6th Floor) above a parking structure. See the pictures of Mid-Pacific Conference center, meeting suites, elevator and escalator to the Mid-Pacific Conference Center and Hilton Hawaiian Bus Terminal for taking the tour bus on August 19 and direction to Trolley Bus stops to Waikiki area on your own (go through the Hilton Hawaiian Bust Terminal to find Trolley Stops.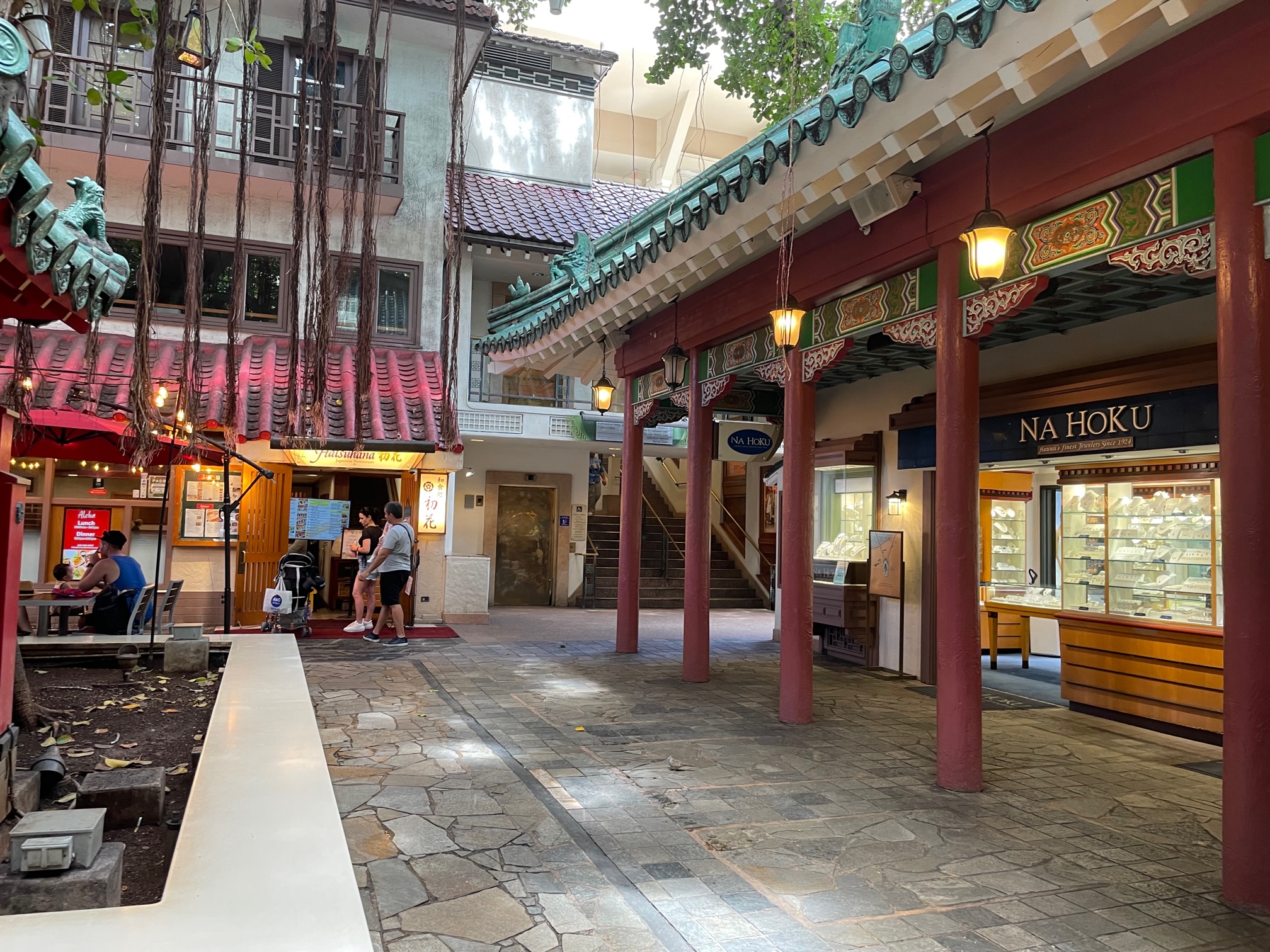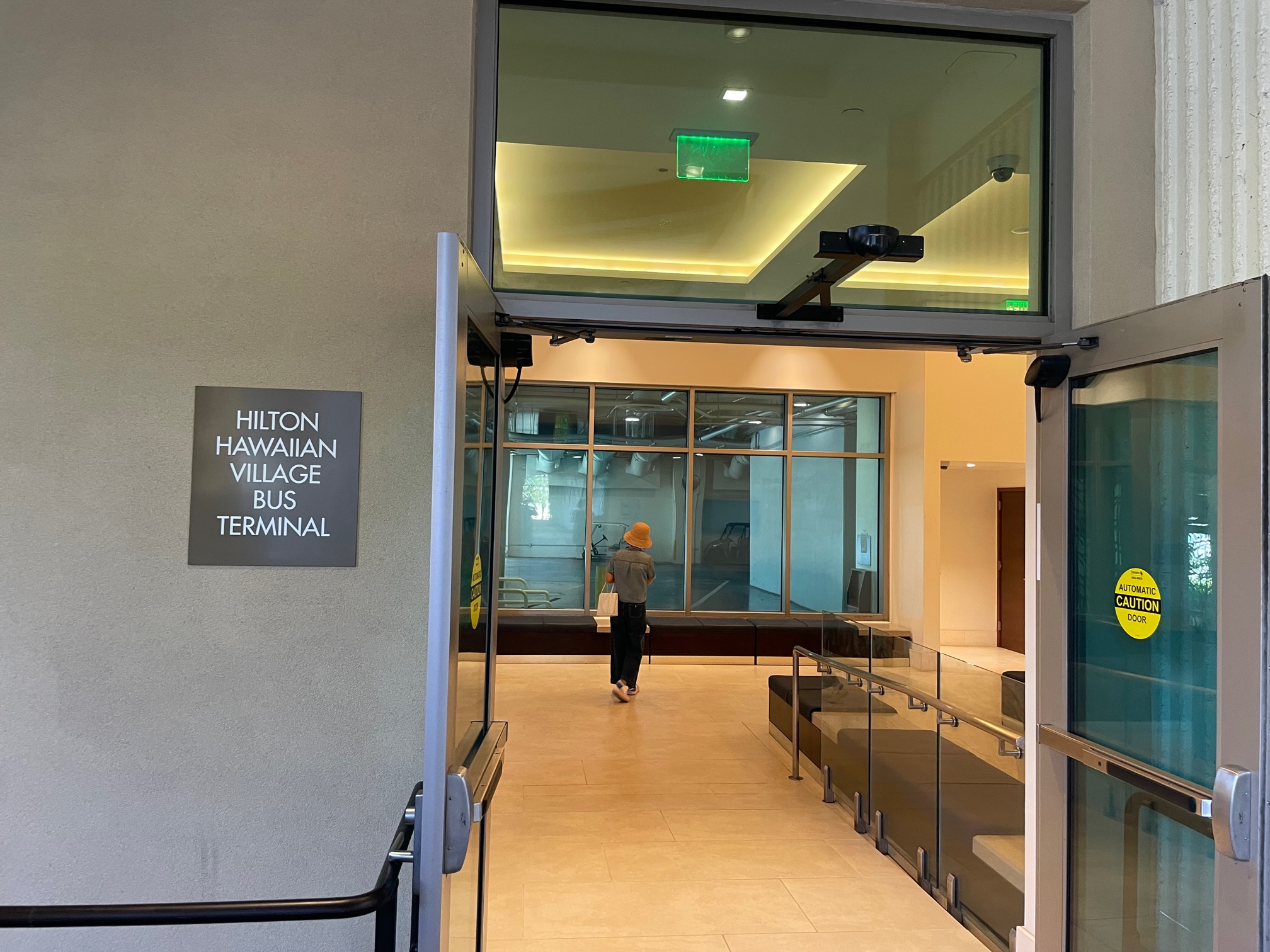 (Left) You can take this elevator to the Mid-Pacific Conference Center instead of Escalators.
(Right) Hilton Hawaiian Village Bus Terminal to take Tour Bus on August 19.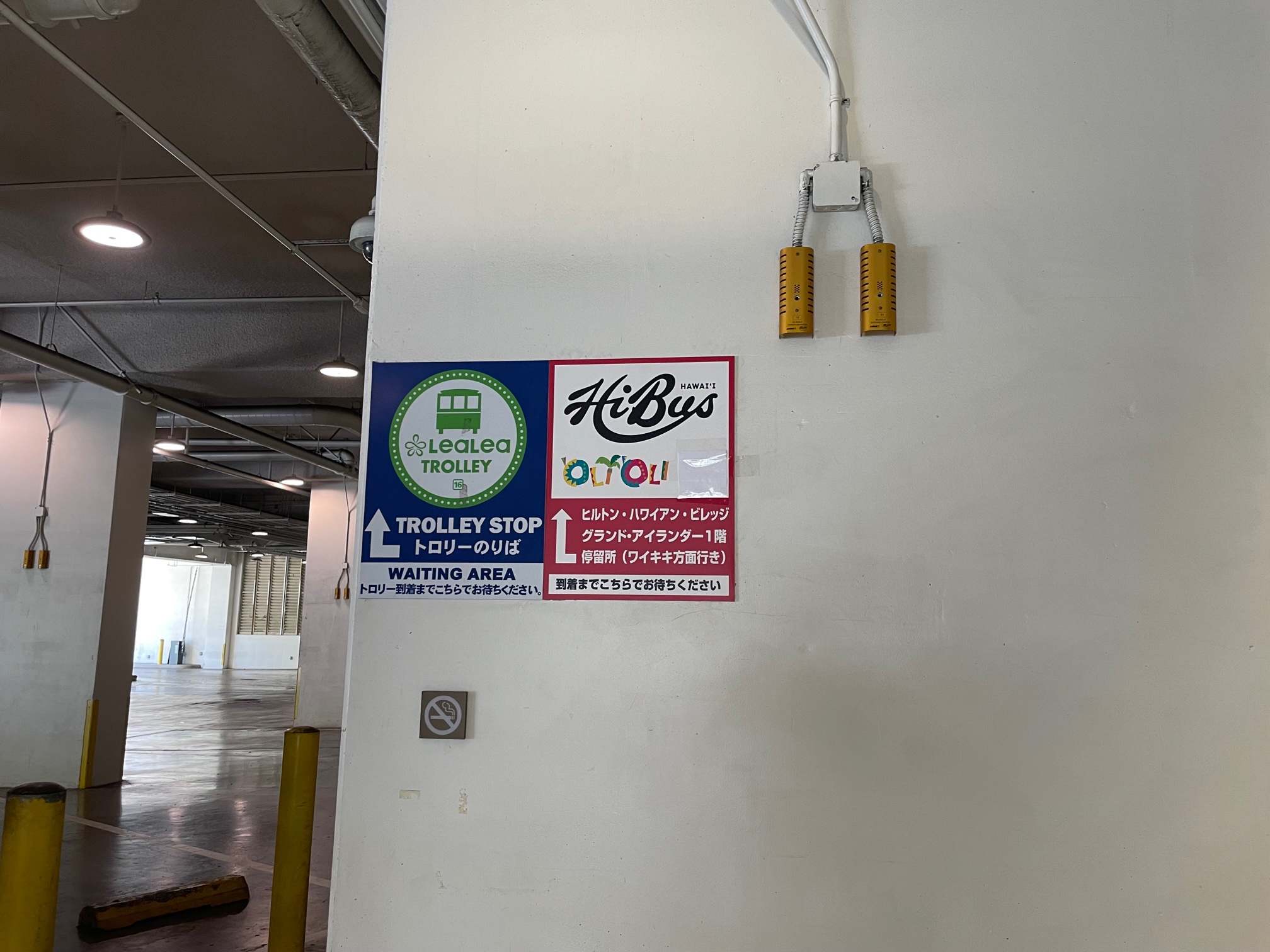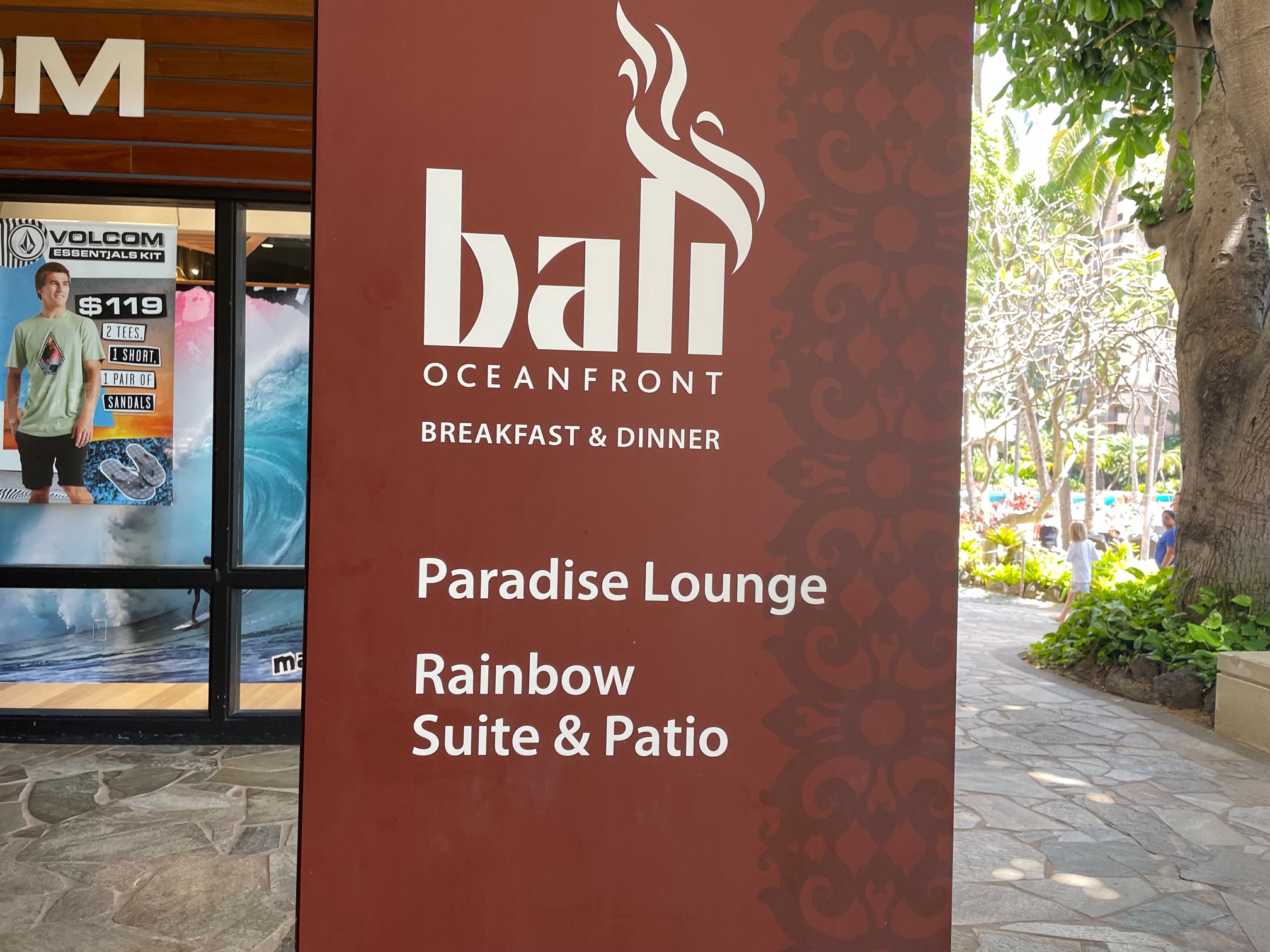 (Left) Direction to Trolley Bus Stop at the Hotel Hawaiian Village Bus Terminal.
(Right) Follow this sign to the Rainbow Suite for the Reception on August 16 (located at the ground floor of Rainbow Tower).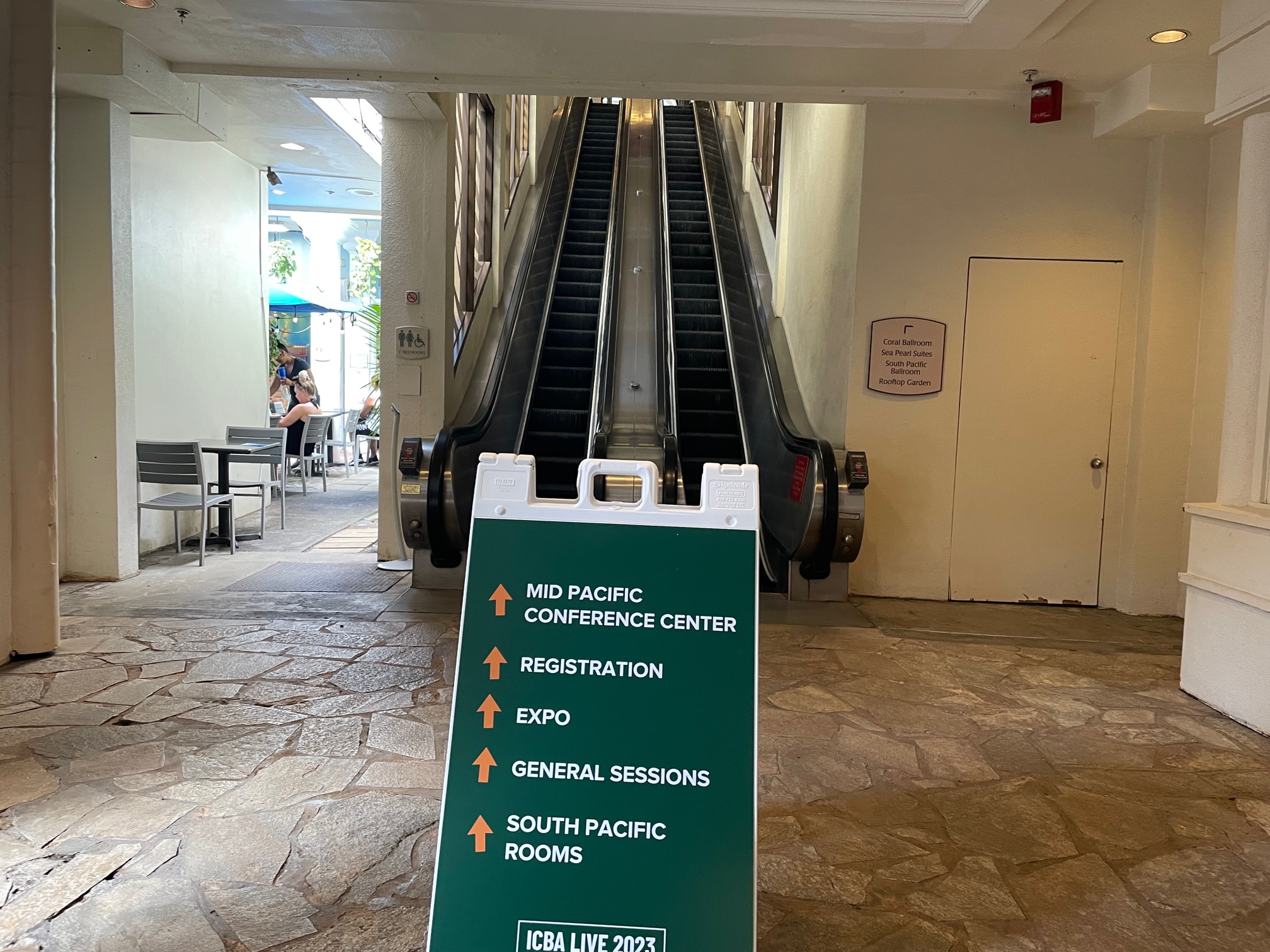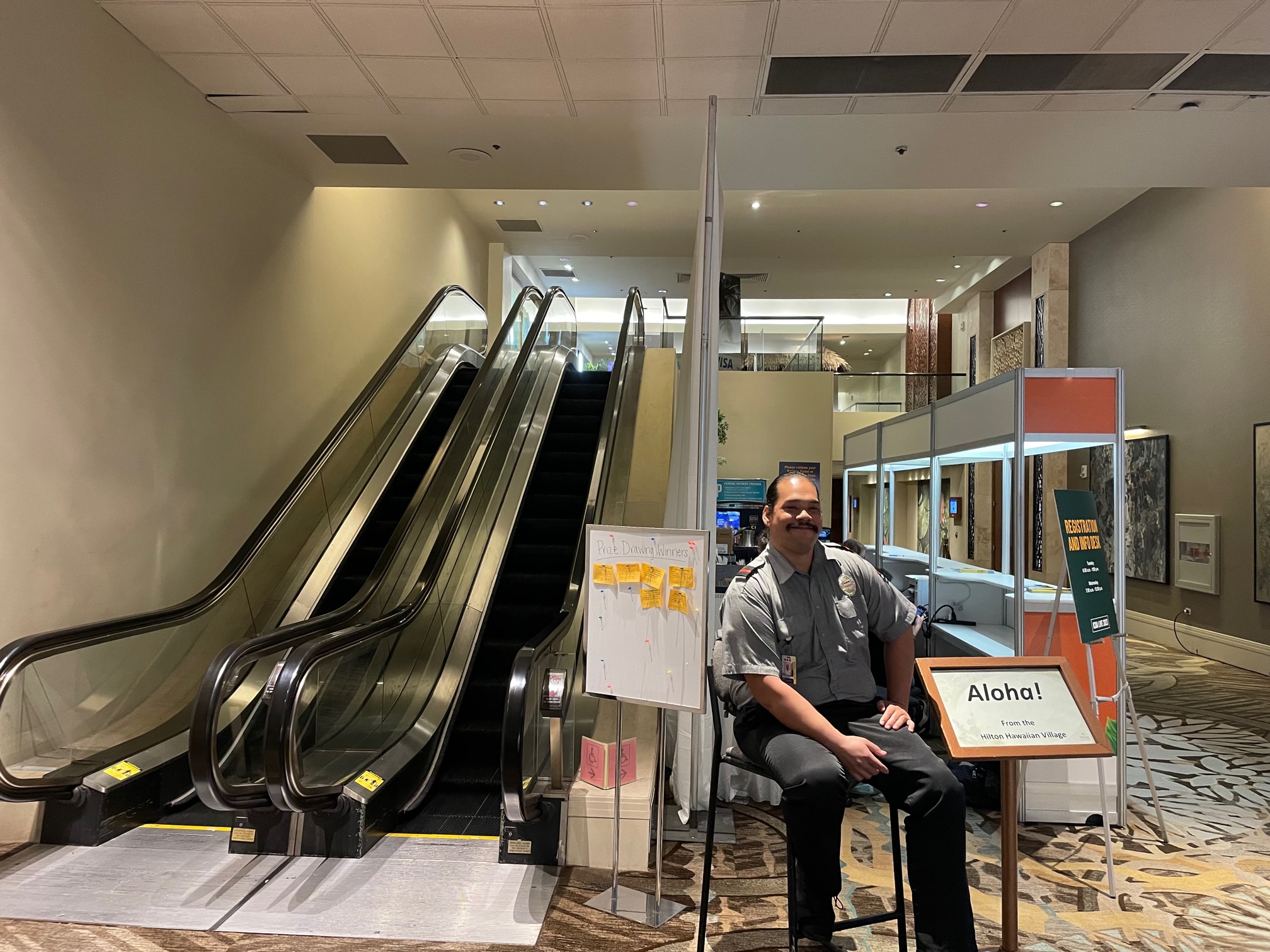 (Left) You can take this escalator and another to the Mid-Pacific Conference Center.
(Right) Take a short escalator from the 6th floor (say Aloha to a hotel security).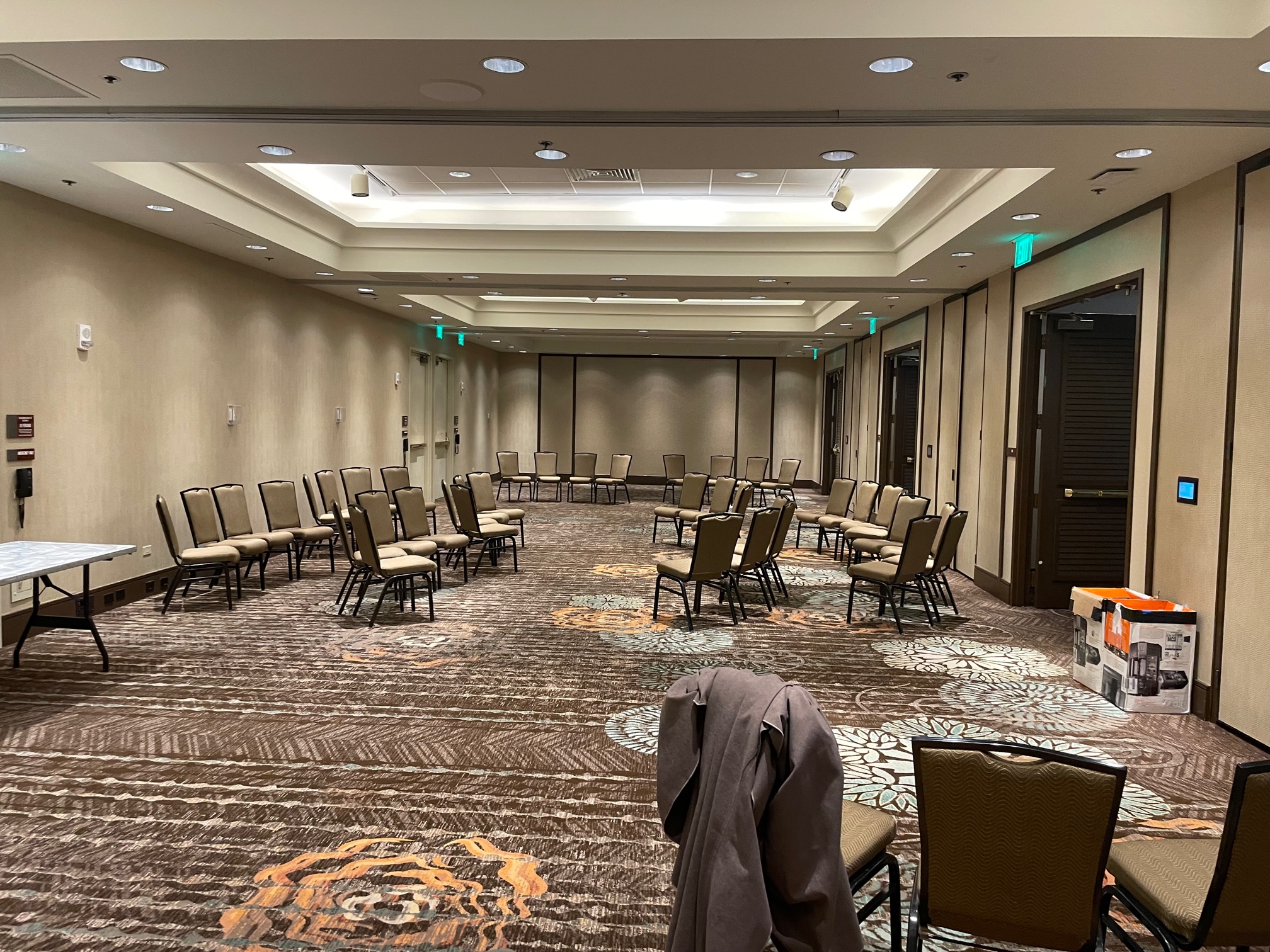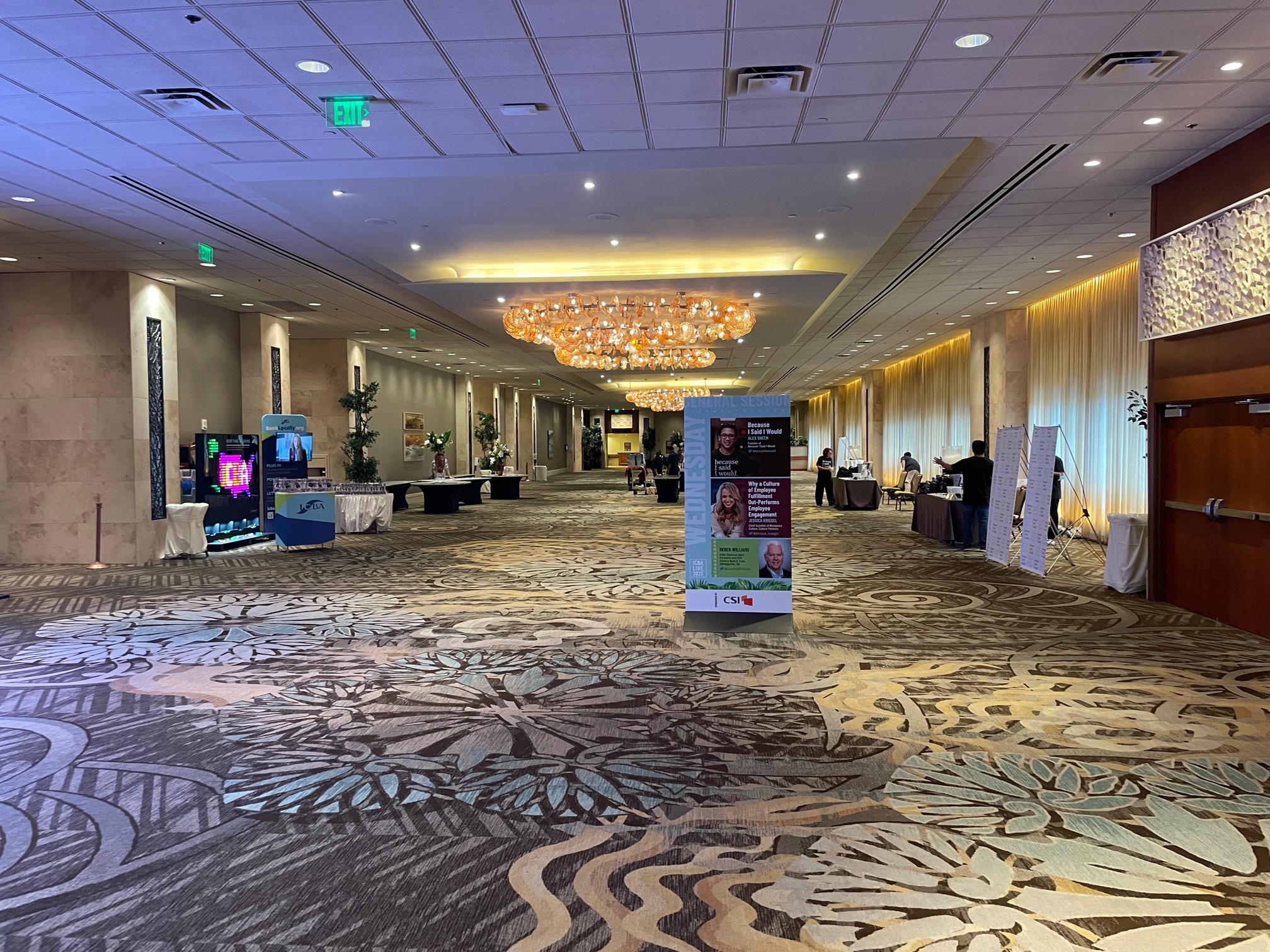 (Left) Sea Pearle Suites 1&2 (for Track 3)- Classroom Style Setting.
(Right) Top of the second escalator (or elevator) at the 6th Floor (not here, take one more escalator).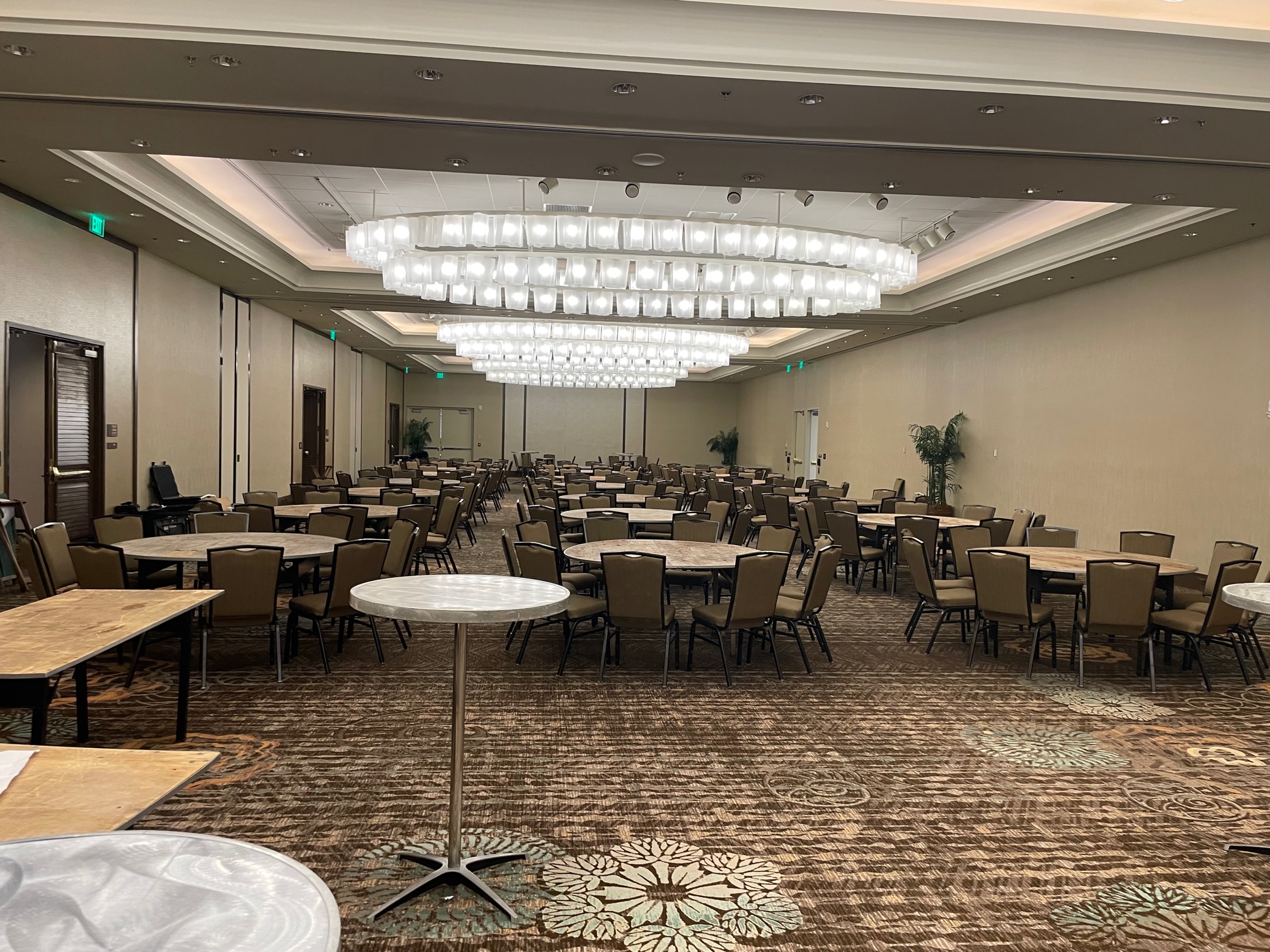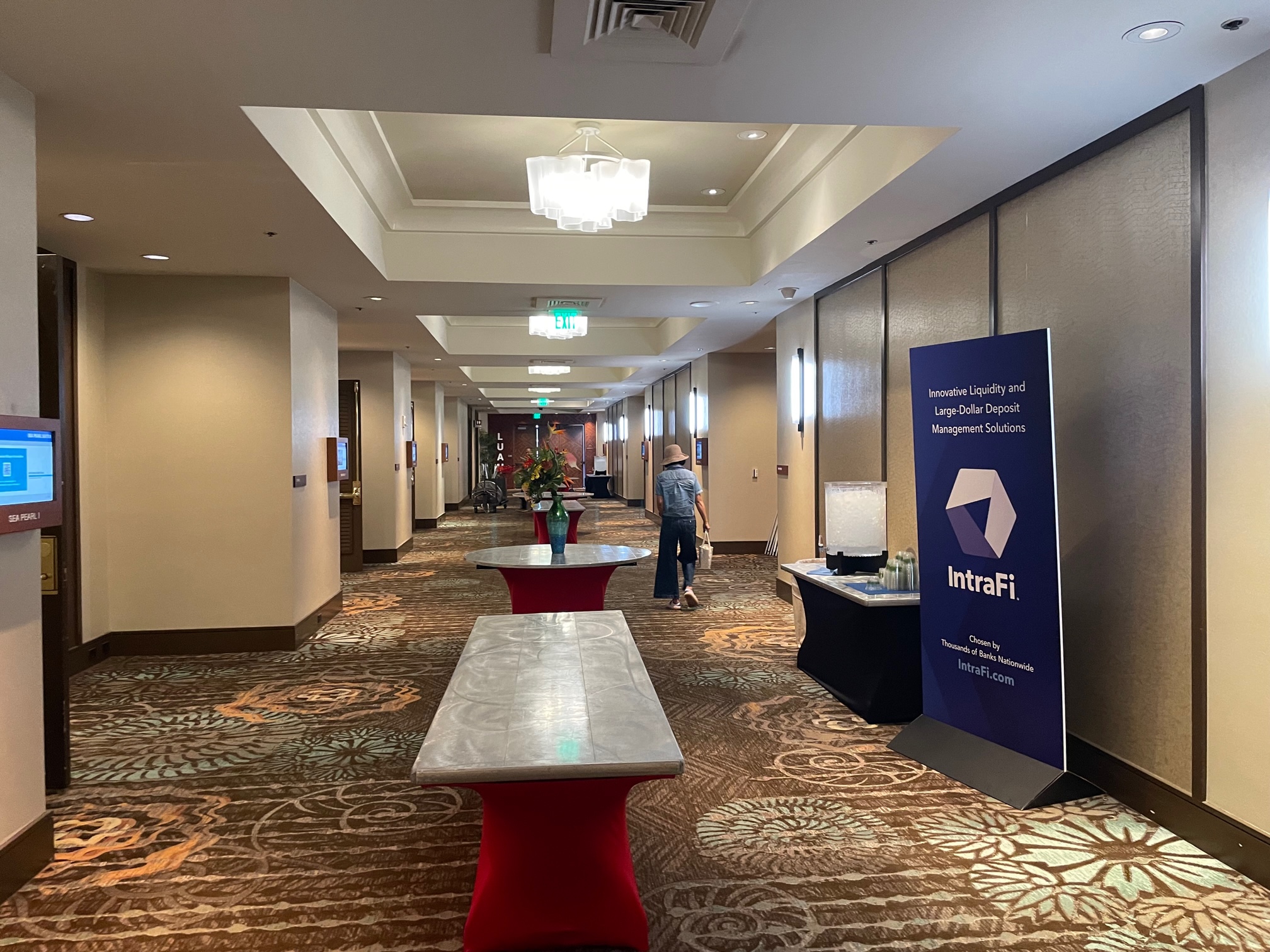 (Left) South Pacific Suites 1&2 for Plenary Session and Two Breakout sessions (Tracks1 &2)
(Right) You found the conference place!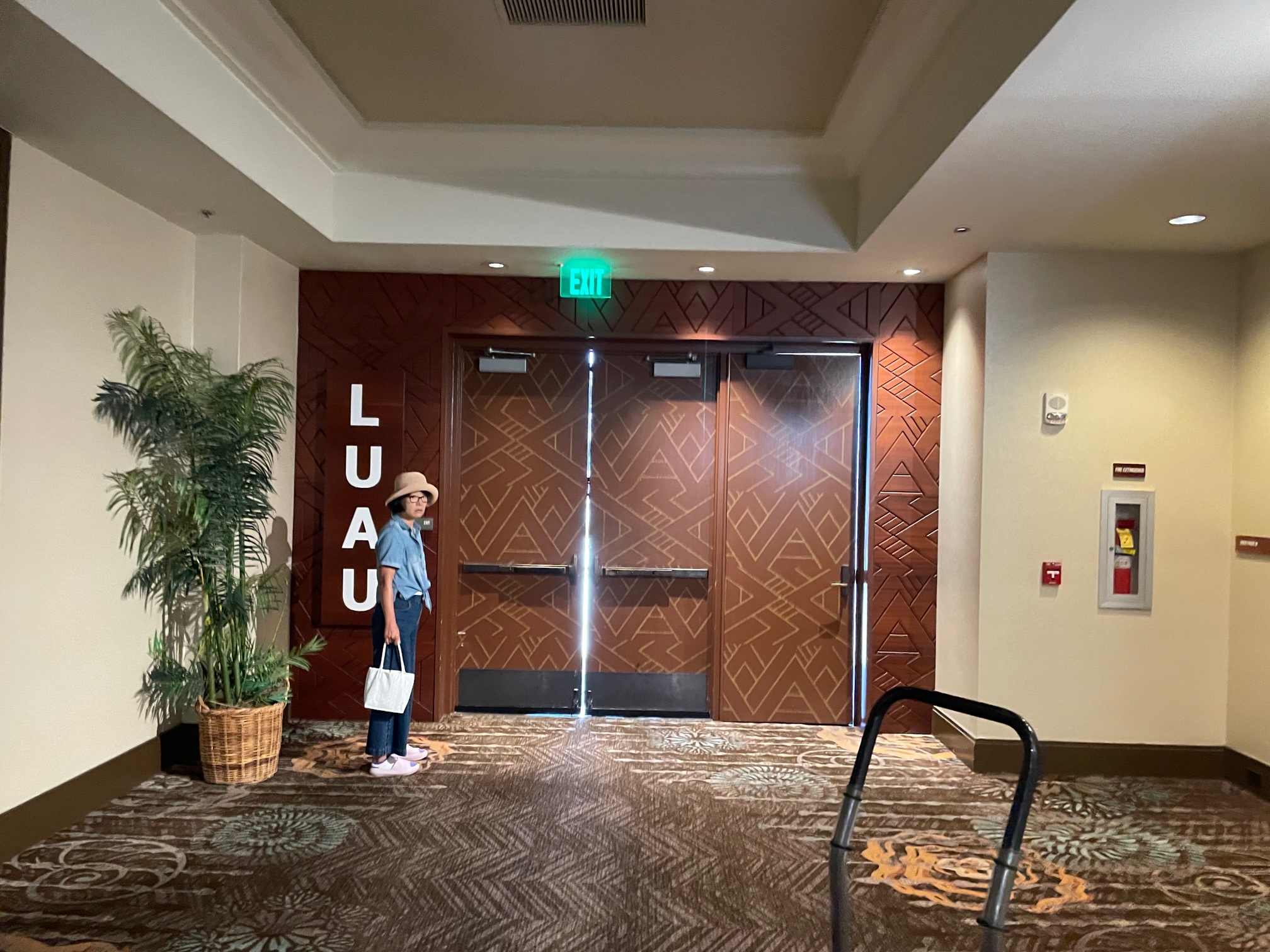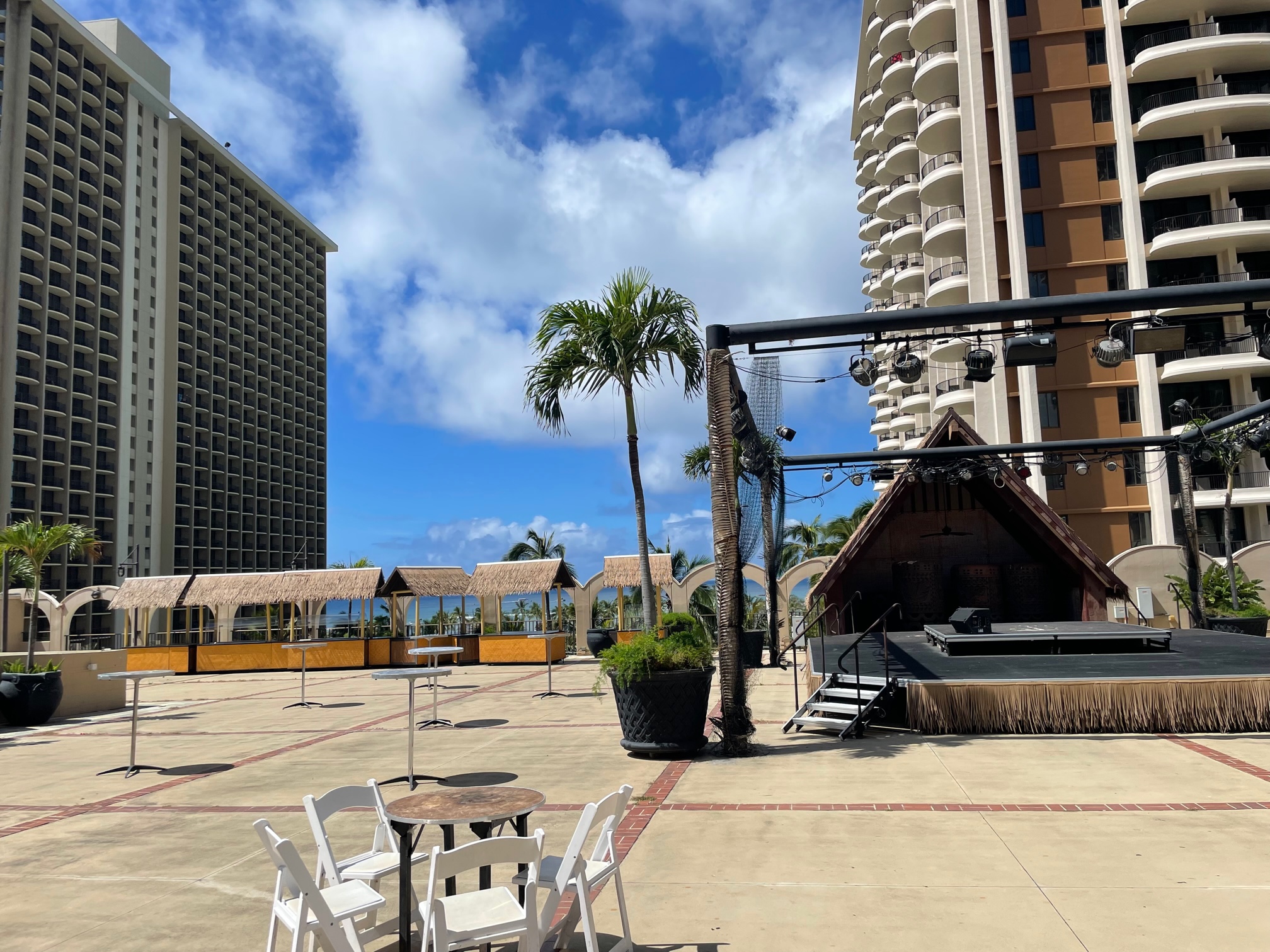 (Left) At the end of the hallway, you can go outside.
(Right) You can relax and enjoy the ocean view from the top of the parking structure (conference site).
A significantly discounted rate of $250 on Tapa Tower with a resort view ($325 on Tapa Tower – a renovated room with an ocean view) has been negotiated for the limited number of guestrooms (I checked the Hilton hotel website just now and it is about $100 less than the lowest rate.). Self Parking lowered to $35.00 from $57.00 retail plus tax, per day and Valet Parking $67.00 plus tax per day. To book your hotel room at the conference rate, please click here.
Registered participants will get the daily parking rate (without an overnight stay) of $10 with validation (regular daily rate is $57), who must validate their parking tickets at the MAIREINFRA2023 registration table to get the discounted rate. See the Hilton Hotel Hawaiian Village Map and Layout of our conference suites on top of a short escalator and not our conference suites on the 6th floor below.